In our client engagements, we offer a cafeteria of solutions that fall into three categories – solutions that enable people and organizations to Emerge, Engage, and Evolve.
For each solution, we have provided examples of our work products and client engagement activities, including a printable PDF for your convenience.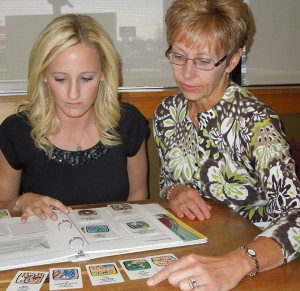 Three words sum up the specialized work that we do with our clients – Emerge, Engage, Evolve.  To drive an individual's or organization's ability to Emerge, Engage, and Evolve, we create customized solutions that enable our clients to achieve the results they are looking for while also building a culture of growth, transformation, and continuous learning.
A few of the outcomes our clients have experienced and that you can look forward to when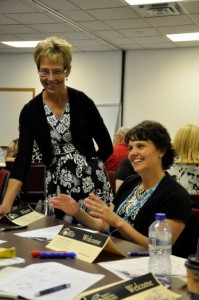 partnering with us on your learning and organization development needs are:
Increased self-awareness of individual
Growing readiness to accept and embrace change
Mastery of new skills and processes through greater transfer of learning to the work setting
Commitment to continuous learning
Ongoing development focus which builds bench strength and encourages self-directed learning
Clarification of roles, purpose and values
Alignment of purpose and expectations within and across teams
Defined performance expectations and candid accountability conversations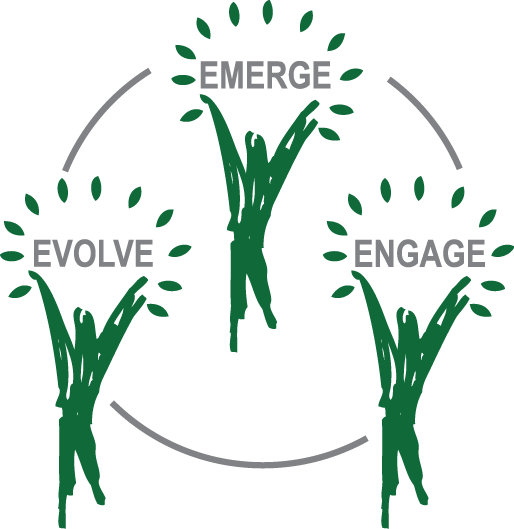 Click on each service to learn more about how we help clients build their capabilities to Emerge, Engage, and Evolve.
EMERGE SOLUTIONS (PDF link)

Experiences that support personal and organizational discovery

ENGAGE PRACTICES (PDF link)

Practices that drive results, confidence and initiative

EVOLVE STRATEGY (PDF link)

Strategies that support ongoing development and transformation

Leadership development
Performance management
Team effectiveness
Career management, visioning and goal setting
Service excellence strategy and skill development

Instructional design (classroom and blended learning)
Training Facilitation
New employee orientation and onboarding
Focus group facilitation
Rewards and recognition advising
Behavioral interviewing and hiring practices

Organization assessment projects
Change management
Employee engagement projects
Leadership 360 coaching
Development planning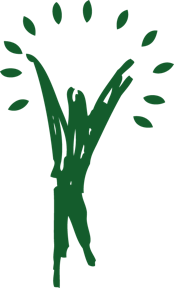 We may not transform reality, but we may transform ourselves.
And if we transform ourselves, we might just change the world a little bit."  ~Gary Snyder