Jolene Shouman, founder and principal consultant of Innovative Performance Strategies, utilizes her education in human resource development and experience in diverse industries to develop outcome-based solutions.
Jolene's clients depend on and appreciate her work ethic, industry credibility, commitment to quality and engaging work style.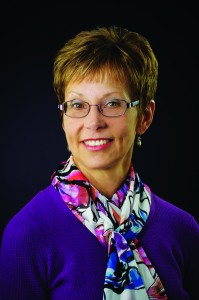 Jolene Shouman, founder of Innovative Performance Strategies, LLC, is a learning and development professional with a Master's Degree in Human Resource Development from the University of Minnesota and a Bachelor's Degree in Education from the University of North Dakota. She has extensive experience in delivering customized solutions that are outcome-focused and produce results that have a positive impact on both bottom-line results and employee engagement. Jolene consults with client organizations on how to evolve the way they do business in a global environment by using collaboration and creativity to challenge the old ways of doing things.
Jolene's focus on helping clients build teams and engage people is based on strategies that encourage and support harmonious, forward-thinking work environments while leveraging the strengths of each person. She has built a network of trusted learning and development colleagues which she taps into when a project requires additional support or expertise. When asked what she finds rewarding in the work she does, Jolene's response is "being part of that moment when new ideas, understanding, and awareness emerge and open the door to new possibilities."
In her down time, Jolene enjoys exercise, reading, baking and spending time with her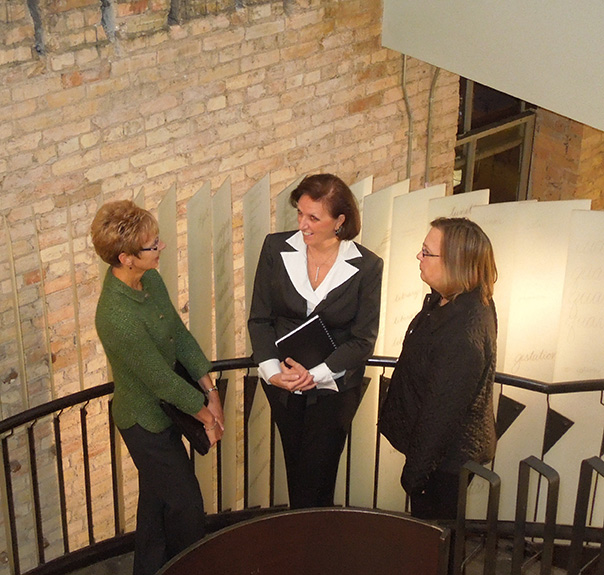 family, particularly watching baseball games. It's a family goal to attend a ball game at every major league ballpark, and they're halfway there! And, she and her husband have added another goal of hiking or biking in every national park. That should keep them busy for years to come!
Certifications and Assessments:
MBTI Certified Practitioner
DiSC (assessments, workshops, coaching)
Situational Leadership
InsideOut Coaching
Social Styles
CareerPower
Professional Memberships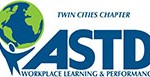 American Society for Training and Development (ASTD)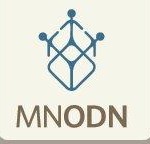 Minnesota Organization Development Network (MNODN)

International Society for Performance Improvement (MNISPI)
Client Partnerships:
We are proud of the diversity of our client partnerships, having worked with
companies of all sizes across varied industries in the public and private sectors,
as well as profit and not-for-profit organizations. This is a sampling of our client partners.

Partners:
• Ameriprise Financial
• Blue Cross Blue Shield of Minnesota
• Cargill
• C. S. McCrossan
• District 622 School District
• eDocument Resources
• Fredrickson Communications
• General Mills
• Genesis 10
• Healthland, Inc.
• Metropolitan Council
• Multimedia Masters
• Northwestern Health Sciences University
• St. Jude Medical
• TEKSystems
• Thomson Reuters
• UnitedHealth Group
• University of MN Medical School
• University of MN School of Public Health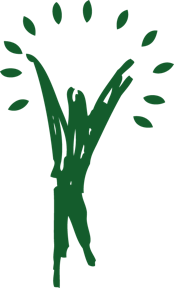 "An organization's ability to learn, and rapidly translate that learning into action,
is the ultimate competitive advantage."  ~Jack Welch