The work of Innovative Performance Strategies, LLC, is all about growth and transformation – at the individual, team, and organization levels. Founded in 1999, we partner with our clients to deliver tailored talent development, employee engagement and organization development solutions that drive results, increase personal accountability and build a collaborative culture.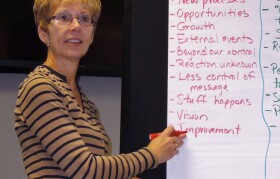 Talent Development
We believe a company's greatest asset is their people! To that end, we provide full-service instructional design, facilitation, and coaching services focused on leadership development across all levels. We also partner with clients to develop unique training and performance management solutions for investing in their employees' skills development and professional growth.
Employee Engagement
Employee engagement is a key driver of organizational success. Our services cover the spectrum from onboarding programs to career management support and rewards and recognition advising. We facilitate employee focus groups to gain insight into what the organization can do every day to drive engagement and, ultimately, get desired results.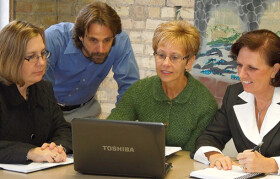 Organization Development
Work climate plays a significant role in employee productivity and commitment. We conduct organization assessments to learn about the work environment, followed by change management and team development support to help clients grow a strong culture and energizing work climate in order to build and sustain engaged, productive teams.
Building Your Brand
I chose this topic for my first blog because I have been personally "living it" for the past six months and wou...
"If we all did what we are capable of doing, we would literally astound ourselves."
Thomas Edison
"Learning is what most adults will do for a living in the 21st century."
Sydney Joseph Perelman
"Coaching is unlocking a person's potential to maximize their own performance. It is helping them to learn rather than teaching them."
John Whitmore
"The first step in growth is to do what we love to do and to become aware of doing it. "
Sujata
"Ability is what you're capable of doing. Motivation determines what you do. Attitude determines how well you do it."
Lou Holtz
"When you become a leader, your challenge is to inspire others, develop them, and create change through them."
Jaime Irick
"Success today requires the agility and drive to constantly rethink, reinvigorate, react, and reinvent. "
Bill Gates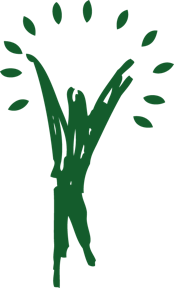 "I find the great thing in this world is not so much where we stand, as in what
direction we are moving."  ~Oliver Wendell Holmes, Sr.